Our leadership includes highly accomplished individuals with decades of experience in finance, mergers and acquisitions and lower-middle-market companies, giving you specialized insight to help you make the most of of your next sale or purchase.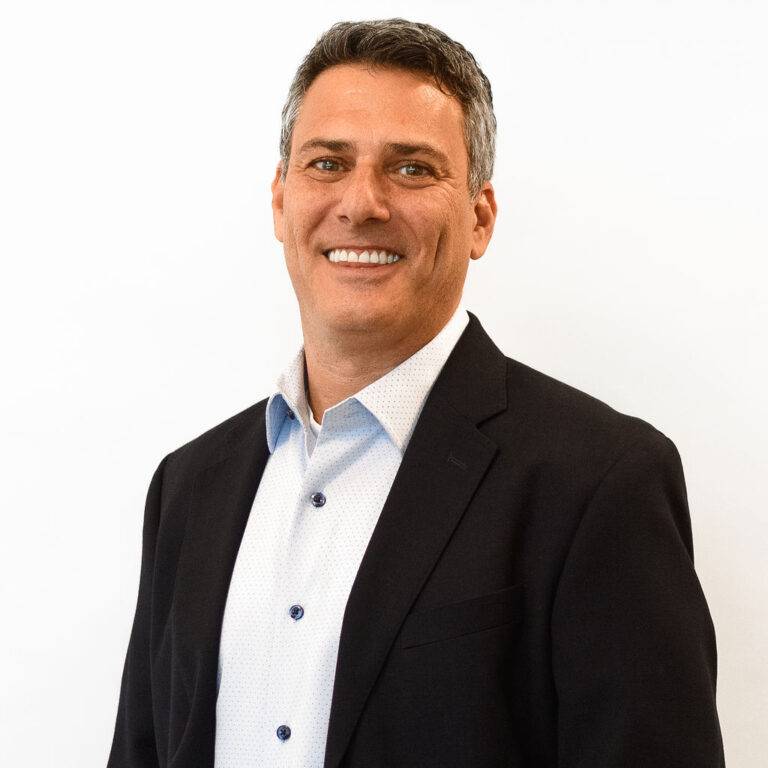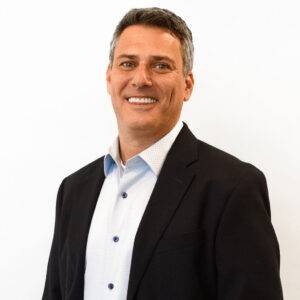 Fred Silberstein, CPA – CEO & President 
SF&P Advisors is managed by Fred Silberstein, a licensed CPA with 20+ years' experience specializing in mergers and acquisitions for HVAC and plumbing clients across the United States.  Fred has performed hundreds of valuations and due diligence procedures for some of the country's largest and most successful HVAC enterprises, and he works closely with a number of venture capital and private equity firms seeking to participate in the HVAC market space.  After graduating from The University of Arizona with honors, Fred worked for PriceWaterhouseCoopers for four years as an auditor and senior accountant specializing in mergers and acquisitions of Fortune 500 companies.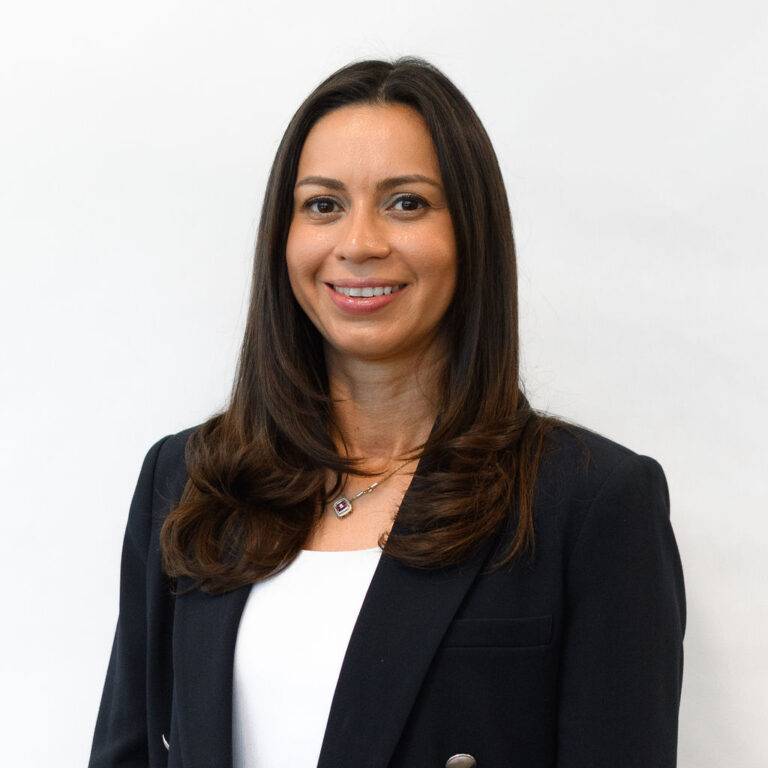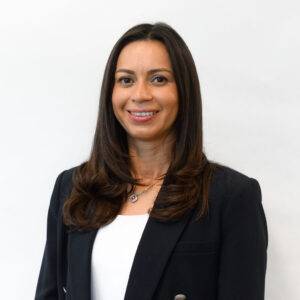 Grace Silberstein, Chief Financial Officer 
Grace Silberstein is skilled in strategy development and execution, working across functions building and leading teams. Grace joined SF&P Advisors in 2014 and has more than 15 years of experience in financial services. Prior to joining SF&P Advisors, she served as vice president with several financial institutions including JP Morgan Chase Bank and Bank of America. Grace holds a bachelor of accounting degree from Florida Atlantic University.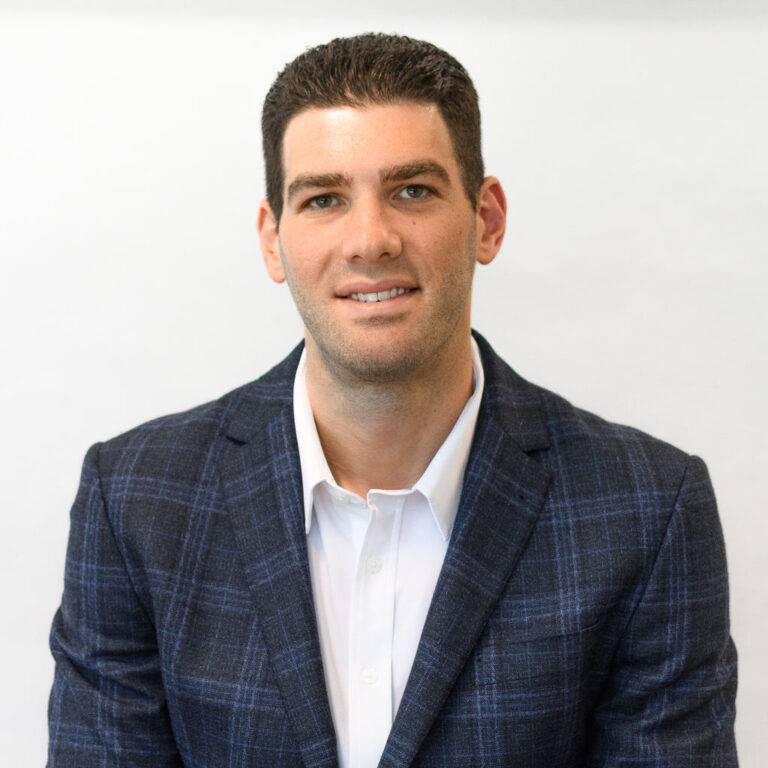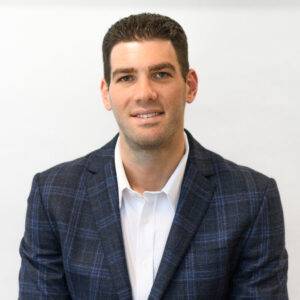 Justin Haas, JD, MBA – Director, Transaction Services
Justin has worked on more than 125 deals with closed transactions exceeding $1.5 billion in revenue. Justin guides high-profile clients through their transactions by providing support to management throughout the entire process. He earned his MBA and Juris Doctor from the University of Miami and is a member of The Florida Bar.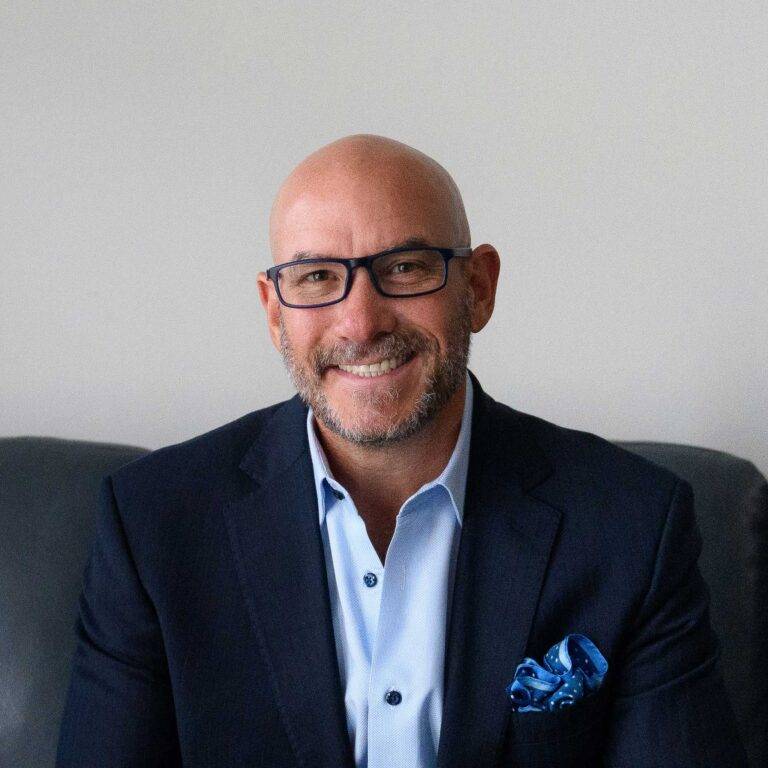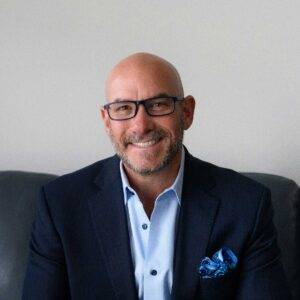 Brian Cohen, Business Strategist
Prior to joining SF&P, Brian ran a small home improvement organization with more than 100 employees and 4 locations. He is well versed in sales and marketing strategy and has consulted with dozens of clients in many industries. He is particularly well adapt at project management and client relations.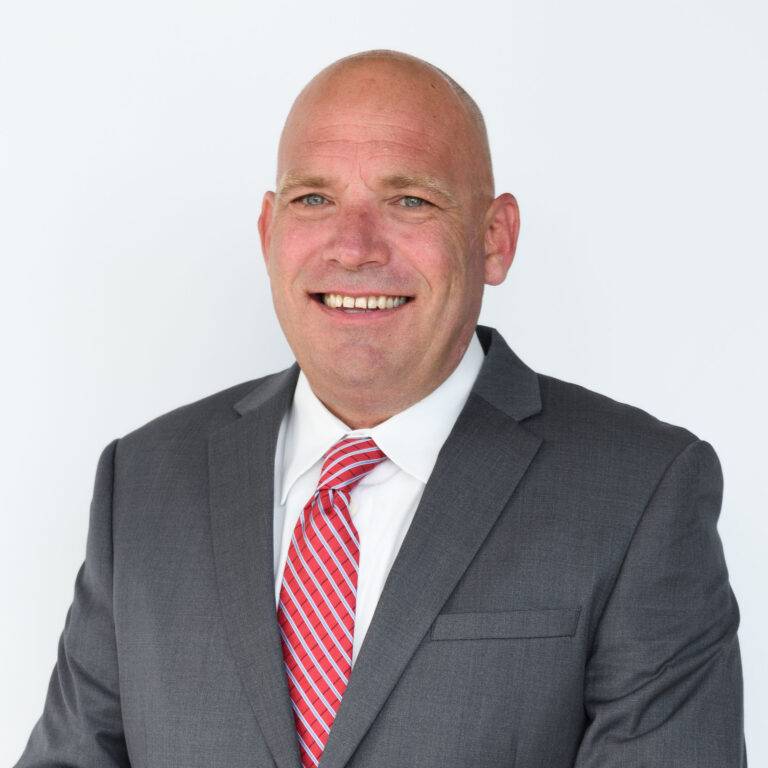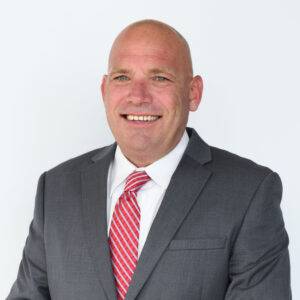 Adam J. Allison, Transaction Support Advisor
Adam J. Allison has more than 20 years' experience in the investment advisory sector with a particular emphasis on the HVAC sector. Some of his areas of expertise include M&A, financing, debt structuring, negotiations and investment banking. As Transaction Support Advisor for SF&P advisors, he is responsible for deal sourcing for both sellers and buyers from the local to national level, leveraging his network of established relationships with many of the largest and most well-capitalized entities in the HVAC sector. Prior to joining SF&P Advisors, Adam worked for Merrill Lynch and Citibank, where he managed a portfolio in excess of $400 million. He holds bachelor of science degrees in economics and finance from Ohio State University.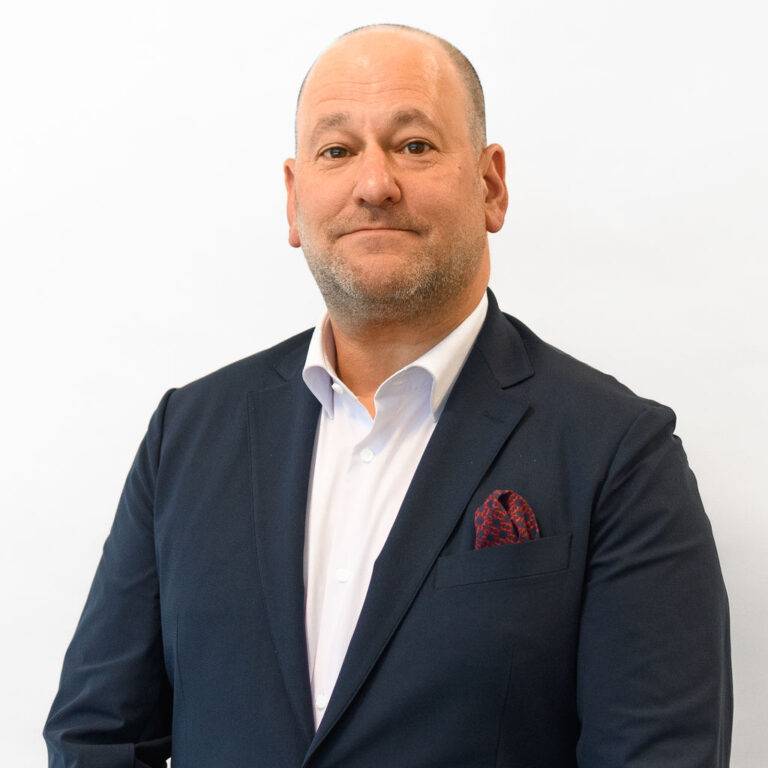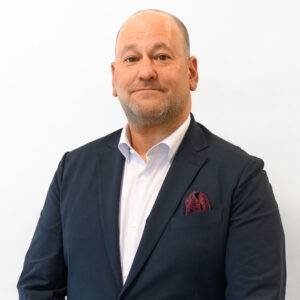 Gregg Schonhorn – Business Development Advisor
Meet Gregg, a highly skilled sales professional with over 20 years of experience in driving revenue growth and building successful teams. He holds a coaching certification from Columbia University and has dedicated the last 2+ years to working with home service business owners, helping them transform their businesses and achieve financial and personal goals through effective planning and execution.
As a certified coach, Gregg brings a unique perspective to the succession planning process. He understands the emotional and practical challenges that owners face with contemplating a transition or partnership and he is committed to providing personalized guidance and support throughout the process.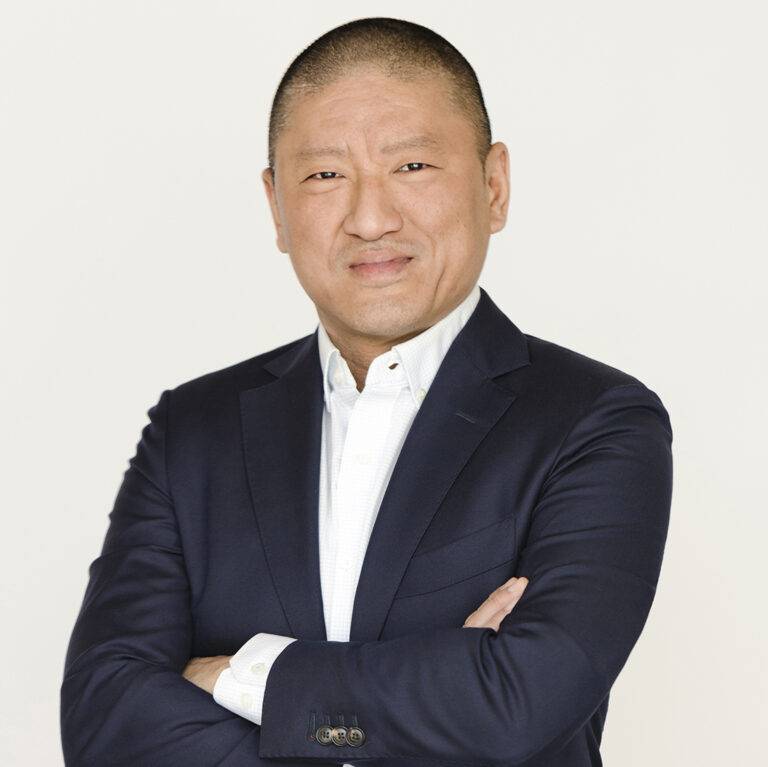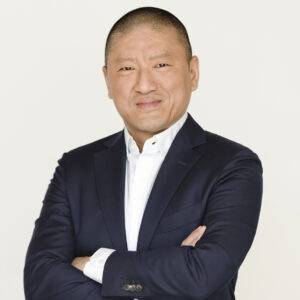 Darcey Murakami, CPA – V.P. of Financial Advisory Services
Darcey Murakami is a licensed CPA-CA with more than 20 years of corporate development and corporate finance experience. In particular, he has spent more than a decade performing mergers and acquisitions for HVAC, telecom, media, and sports and entertainment companies, as well as leading a number of refinancing and debt restructuring initiatives. In total, Darcey has lead more than $2 billion in transactions throughout his career, most recently as the head of corporate development for Service Experts/Enercare. Darcey holds a bachelor of commerce degree with honors from the University of Victoria and completed his CPA-CA with PricewaterhouseCoopers.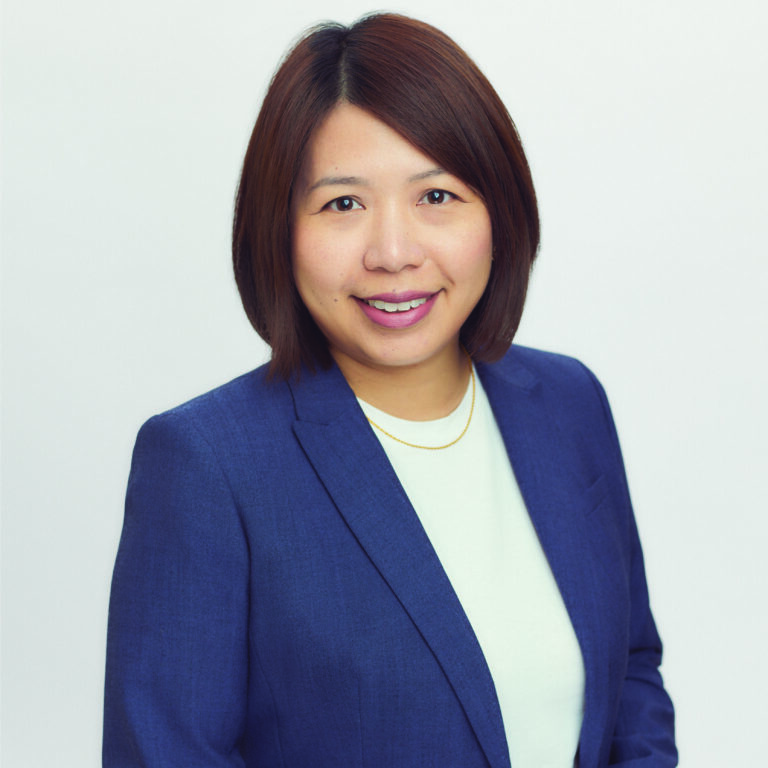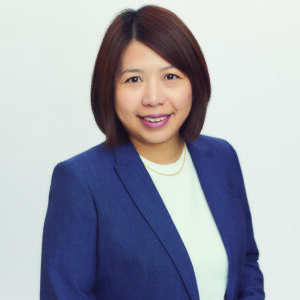 Leona Lau, CPA – V.P. of Financial Advisory Services
Leona Lau is a licensed CPA-CA with 15 years in senior finance roles of privately and publicly traded companies. She has worked in various industries, including retail, healthcare and HVAC. Leona holds a Masters of Accounting degree from the University of Waterloo and she completed her CPA-CA with KPMG LLP.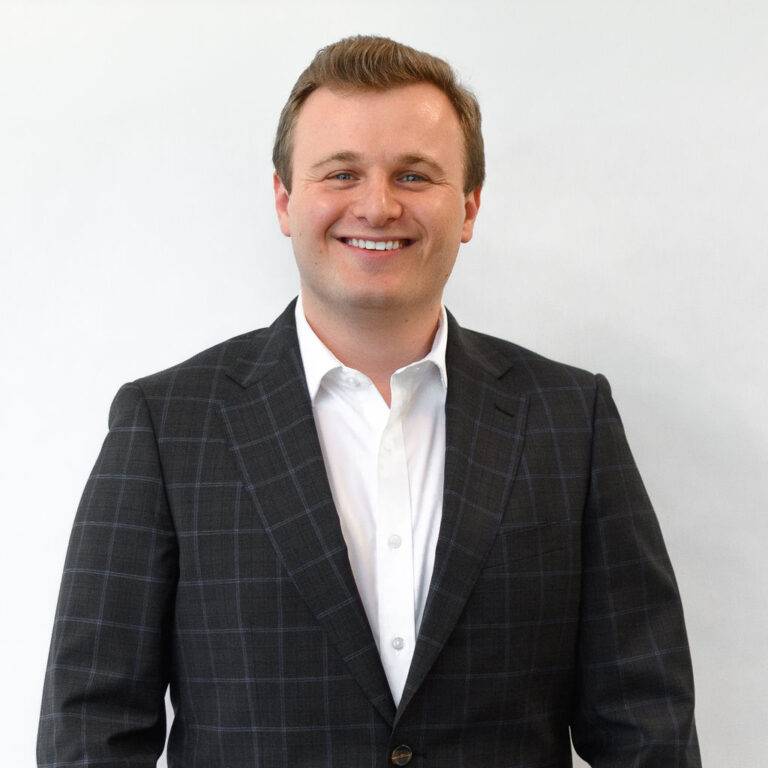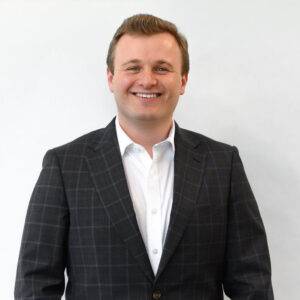 Ben Schwartz, MBA – Senior Associate, Transaction Services
Ben joined SF&P Advisors in 2019, responsible for supporting the advisory team at SF&P Advisors in various operational capacities, including deal preparation, marketing, and execution. Ben received his BA from the University of Colorado Boulder and is currently pursuing an MBA with emphases in Finance and Accounting from the Huizenga School of Business.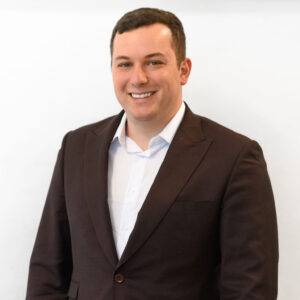 Ryan Keats- Investor Relations Advisor
Ryan Keats joined SF&P Advisors in 2021. He principally advises current and prospective investors across a wide range of industries on M&A and corporate finance transactions available within the Industry. Ryan serves as our Investor Relations Advisor and provides additional support releasing information, handling inquiries, facilitating meetings, and providing feedback to management. Prior to SF&P, Ryan was in Marketing and Logistics Development in IOT HVAC startup Setpoint. Ryan holds a BA from the University of Indiana.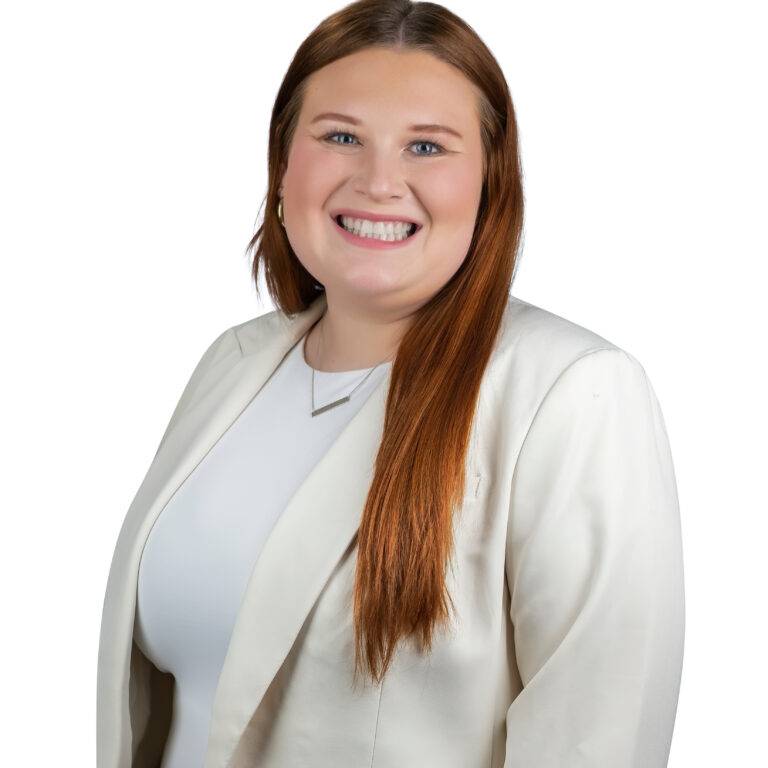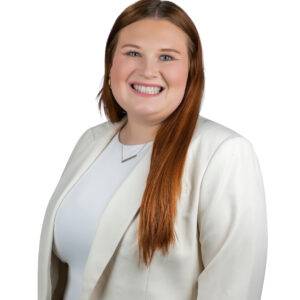 Emily Drexler – Marketing and Business Development Coordinator
Emily joined SF&P in June of 2022; her primary role is to identify, develop and secure new business opportunities by generating leads, maintaining client relationships, and coordinating promotional events. She also assists the team in completing operational goals. Emily received her BA from Western Kentucky University and is pursuing her MBA at the University of Louisville.
Chacey Yeaton – Analyst, Transaction Services 
Chacey joined SF&P Advisors in June 2023. He is responsible for supporting the Transaction Services Team at SF&P Advisors in various operational capacities, including deal preparation, marketing, and execution. Chacey received his BS in Finance from The University of Texas at Dallas and has experience in Merchant Banking, Private Placement, and Fund Management.
Karrel Roberts – Executive Assistant
Karrel Roberts joined SF&P Advisors in May 2023. She has over 15 years experience as a Senior Executive Assistant. Prior to joining SF&P, Karrel worked for various companies within Finance, such as JP Morgan Chase, Sun Capital Partners where she supported C-Suite Executives across various sectors. Karrel received her Bachelors degree in Marketing Management from Pace University.