SF&P Advisors is the team that closes
Specializing in Residential, Commercial and Mechanical HVAC and Plumbing Mergers & Acquisitions
Introducing SF&P Advisors
We are your trusted Merger & Acquisition Advisor, offering financial expertise, marketing strategy and industry insight, in Residential, Commercial and Mechanical HVAC and Plumbing Mergers & Acquisitions.
More than
$2.93 Billion


in closed transaction value
Business consultation, offering materials, marketing and negotiation support for residential and commercial HVAC businesses of all sizes.
Highly experienced at supporting standalone plumbing companies and home services providers with a plumbing component.
Transactional support for electrical contractors in all markets and with any focus: residential, commercial, new construction, remodeling, repair and more.
Mechanical companies with experience in anything mechanical including the production and installation of automated systems.. 
Full service standalone roofing companies with experience in construction roofing, roofing replacements and maintenance. 
Garage door companies specializing in repairing, maintaining and installing all types of openers.
Making The Most of Your
Life's Work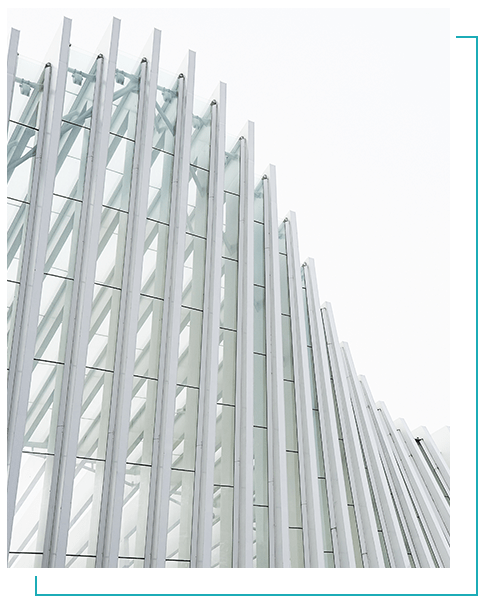 Full-service business valuation, accounting, research, financial analysis and success strategies from the leading experts in service contractors and other lower-middle- market companies.
For more than 21 years, SF&P Advisors has served as a trusted partner to HVAC and plumbing businesses, mechanical and commercial contractors and other enterprises, providing a range of services including valuation, accounting, research and financial analysis. Our goal is to serve as a success strategy firm, driving superior outcomes for our clients. We achieve this in particular by leveraging the strong relationships we have forged over the past two decades with key consolidators and purchasers, including such companies as TurnPoint Services, Service Champions, Apex Service Partners and leading private equity firms.
When you work with SF&P Advisors, you'll receive close, personal attention that can make all the difference in the success of your transaction. You'll get the expertise you'd expect from a seasoned professional, plus the motivation for success that you'd only receive from someone who personally understands what it means to create and grow a business.
Our only objective is to help you accomplish your goals efficiently and professionally. And since our fees are based on the work we do for you – not on some large overhead or personnel department that we have to support – you'll find a relationship with SF&P Advisors to be particularly rewarding.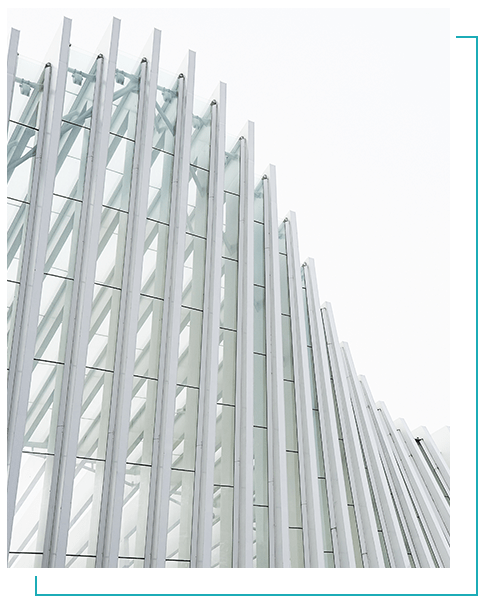 What Clients Says
About Us
Want to Sign New Deal
Contact US
Just a Few of Our Notable
Clients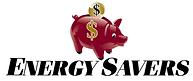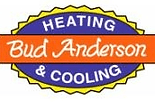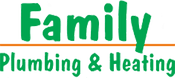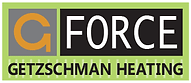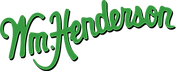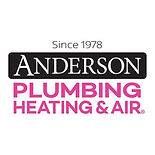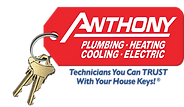 Ray Isaac
Isaac Heating and Air Conditioning
"This has been a life-changing moment for my family and me, and now that it is done, I can comfortably say that all the hard work was worth it. I can also say that I don't know if I would have been able to make it through this without you and your dedicated team of professionals."
"For a number of years, Fred has served as a strategic advisor to me. He has provided invaluable support in helping us position ourselves for future growth and opportunity. Fred has provided counsel that has helped achieve our goals and protected our interest every step of the way."
Kory MacGregor
Roth Heating & Cooling
I have over 30 years of experience owning and growing my business. I had zero experience selling a multi-million dollar asset. SF&P is THE advisor in our space. They have an impeccable reputation and outstanding team of experts. I am quite certain that SF&P helped us earn the maximum for this once-in-a-lifetime transaction.
Anthony Pascucci
Sansone Air Conditioning
Fred & his team are the best in the business! They worked extremely hard to get us the best partnership for our team at the highest value. The process was tough, but they made it organized, got us through in 60 days, and the expected chaos never ensued. Honestly, we probably never would have got through everything without them. What impressed me most was I always felt like we were their #1 priority and our deal was the most important thing they were working on. Our family is forever thankful for the SF&P team!